To enquire, arrange or customize a tour please send an email: ekatline@gmail.com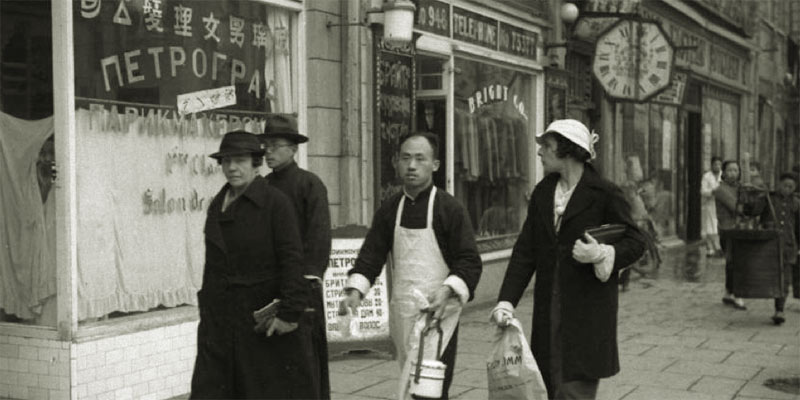 Russian Shanghai: discovering traces of Russian community
This walk explores the Russian heart of the French Concession in the 1930s. Amid the avenues and backstreets of "Little Moscow" we'll uncover hidden Russian landmarks and hear stories of the scandalous and astonishing lives of Russian emigrants – fortunetellers, showgirls, White officers, jazz musicians, communists and spies.
This tour begins on the steps of Okura Garden Hotel (Maoming Rd) and ends at Changshu Rd subway stop (Lines 1, 7).
---
French Concession
This tour covers the most atmospheric neighborhoods of the former French Concession and draws a portrait of Shanghai's golden age. We'll visit historic hotels, gardens and lane compounds. Neoclassical and art deco buildings are animated by accounts of the extraordinary personalities who lived there.
The starting and finishing point are optional. A successful starting point has been Exit 3 of South Shaanxi Rd subway station (Line 1), opposite the Cathay Theater.
---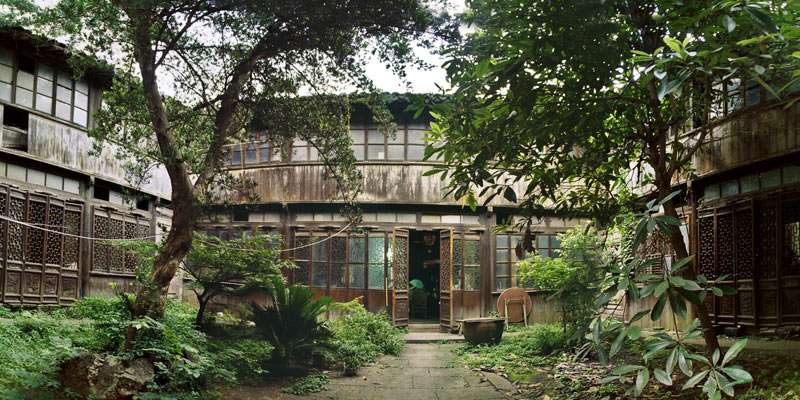 The Old Town
The history of Shanghai is not limited to the establishment of the foreign trade zone in the 19th century, but goes back almost a thousand years. The old town (the former walled city) offers a glimpse of the original Chinese character of old Shanghai. This tour takes us through the vibrant labyrinths of the old town. We start by visiting the Confucian Temple and most graceful lane neighborhoods, work our way through the ancient open-air market along Ninghe Lu, and follow the course of the former creek Qiaojiabang, exploring archaic courtyards and hidden mansions.
This tour begins at Exit 7 of Laoximen subway station (Line 10) and ends at Xiaonanmen station (Line 9).
An alternative route – better suited for first-time visitors to Shanghai – takes place in the northern half of the old town. We start at the Yuyuan Garden subway exit and visit Chengxiangge Temple and the City God Temple. Avoiding tourist traps we zigzag through quaint original lanes behind the garden walls, enjoy Shanghai's last unchanged historic "shikumen" lanes and visit a bustling street food market. The tour could include a visit to the Yuyuan Garden, with an overview of the rise and decline of elegant Ming-era gardens.
This tour begins and ends near Yuyuan Garden (subway Line 10).
---
The Bund
This tour covers the key points of Shanghai's history in the course of a tour of the Bund and the streets behind the embankment. A scenic walk through the iconic skyline is punctuated by visits to glamorous old hotels and commercial buildings, and a detour to the Nanjing Rd shopping promenade. The tour begins in Astor House on the north side of Suzhou Creek and ends at People's Square. Alternative beginning and finishing point are possible.
---
To enquire, arrange or customize a tour please send an email: ekatline@gmail.com